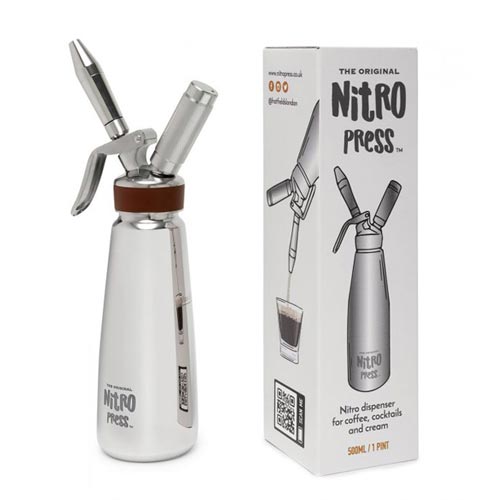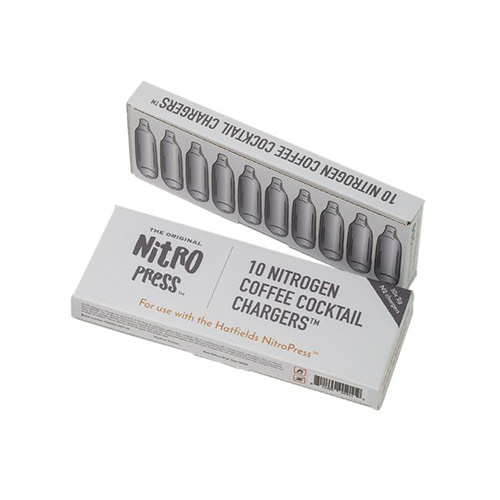 Nitro-Press
The starter solution for your Nitro dispensing.
Nitro-Press combines the Carbotek Jet-Nozzle with the proven cream whipper concept. The result stands for itself.
Ideal for those who are starting to deal with nitro drinks.
Available in 500 ml and 1000 ml
The Nitro-Press comes with real nitrogen (not nitrox !!) chargers. This improves the dispense quality.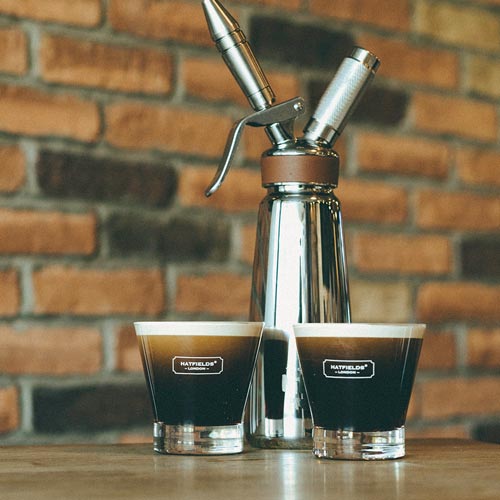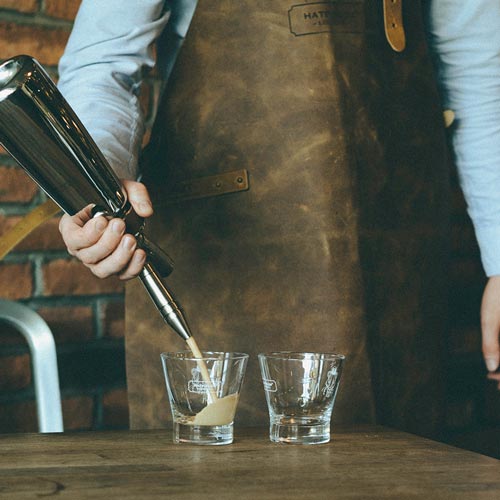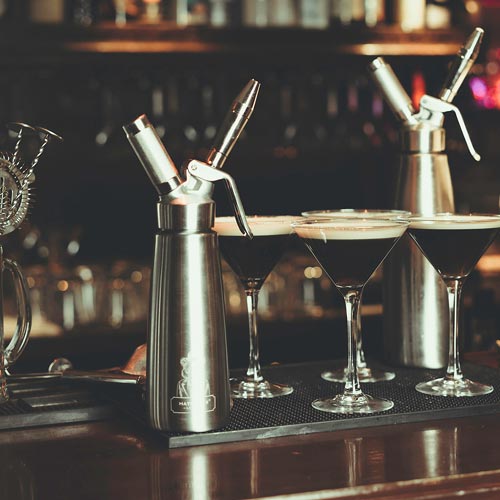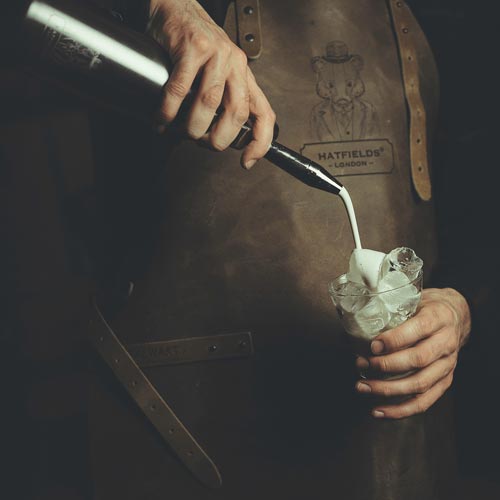 Nitro-Press