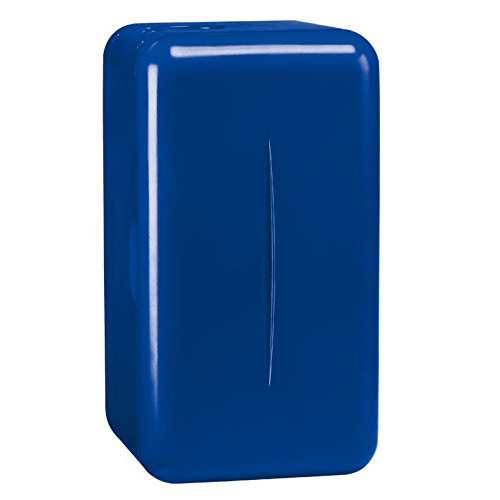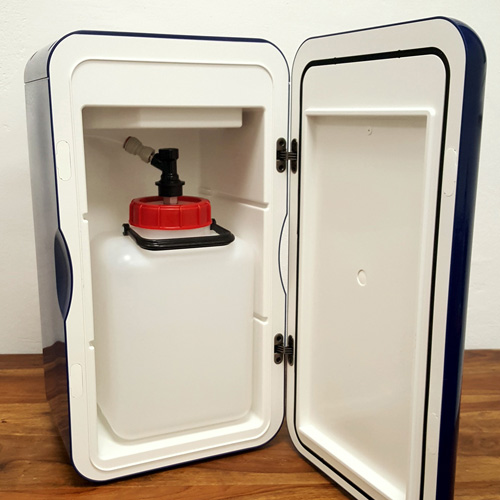 Mini refrigerators can be combined with the Nitro Dispenser. They can be placed on or under the counter. Their compact design requires only a little more space than the canister (or bag-in-box carton) itself.
The advantages are:
Better Nitro Dispenser performance at peak times because the product is pre-cooled.

Longer product shelf life

Aesthetic upgrading, because the packaging is not recognizable for the consumer.
Depending on the requirements, different models are available.
Mini Fridges