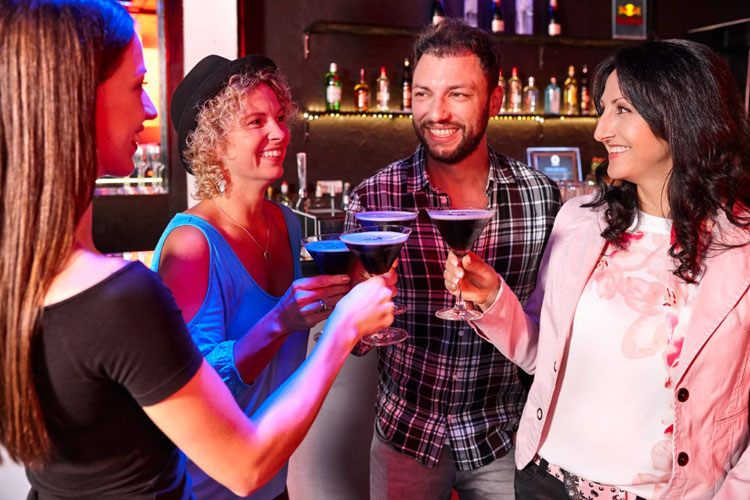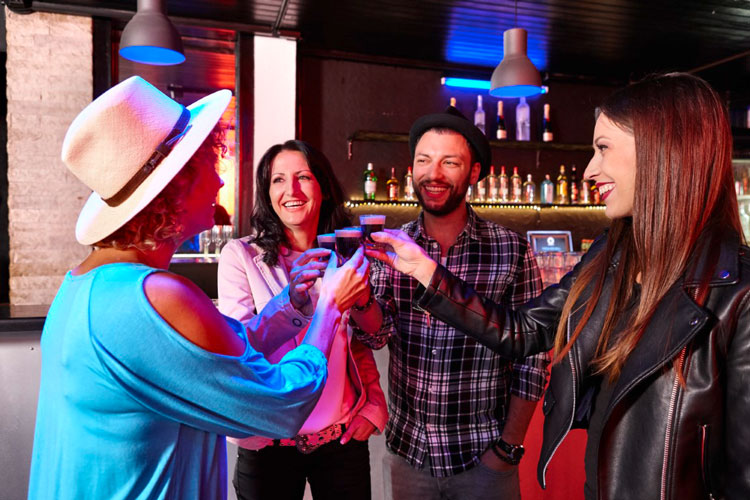 Nitro-Cold Brew has also become very popular in the bar scene. Thanks to its mild, low-acid taste, Cold Brew coffee can be mixed perfectly with many spirits to create great cocktails.
The classics are:
Espresso Martini

Licor 43 – Cold Brew

Coffee shots (with vodka, rum or whisky)

Cold brew cocktails.
Also here there are countless variations to discover.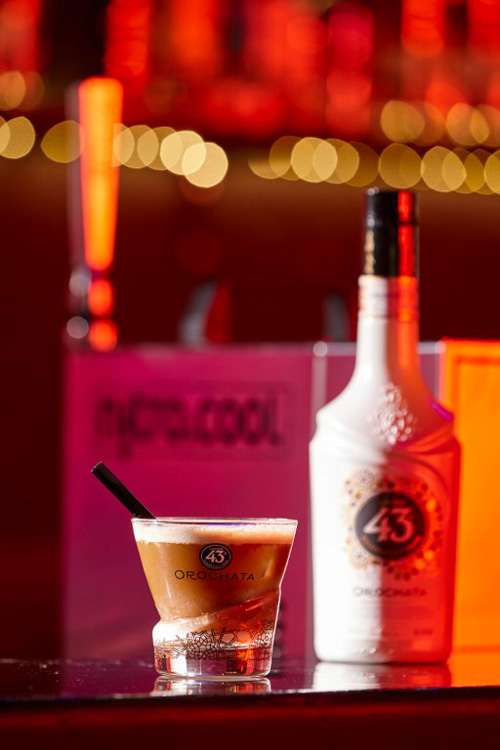 Nitro@Night