News and Events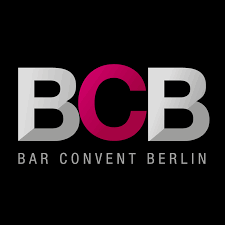 BCB Bar Convent Berlin | 7-9 OCTOBER 2019 (HALL 4 – B22)
Don't miss the latest nitro innovations at our booth.  (HALL 4 – B22) Don't miss the latest Nitro innovations in the field of dispensing hardware.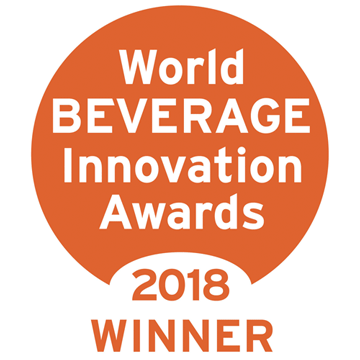 World-Beverage-Innovation Award 2018
Our Nitro-Dispenser has been awarded with the first place at the annual Word-Beverage-Innovation Award! During the Brau-Beviale 2018 the Carbotek team could win the trophy for the World Beverage Innovation Award in the "Best Technology Innovation" category.
The Nitro Story

We have years of experience in the inline carbonation of beverages during. We use this experience to develop suitable solutions for the increasing demand for nitro beverages. Instead of carbon dioxide (CO2), nitrogen (N2) or compressed air (N2/O2) are used for nitro drinks. We always strive to achieve an optimal price-performance ratio and to improve existing products through further developments and new innovations.
NEWSLETTER – Join our mailing list.
Home